Nelson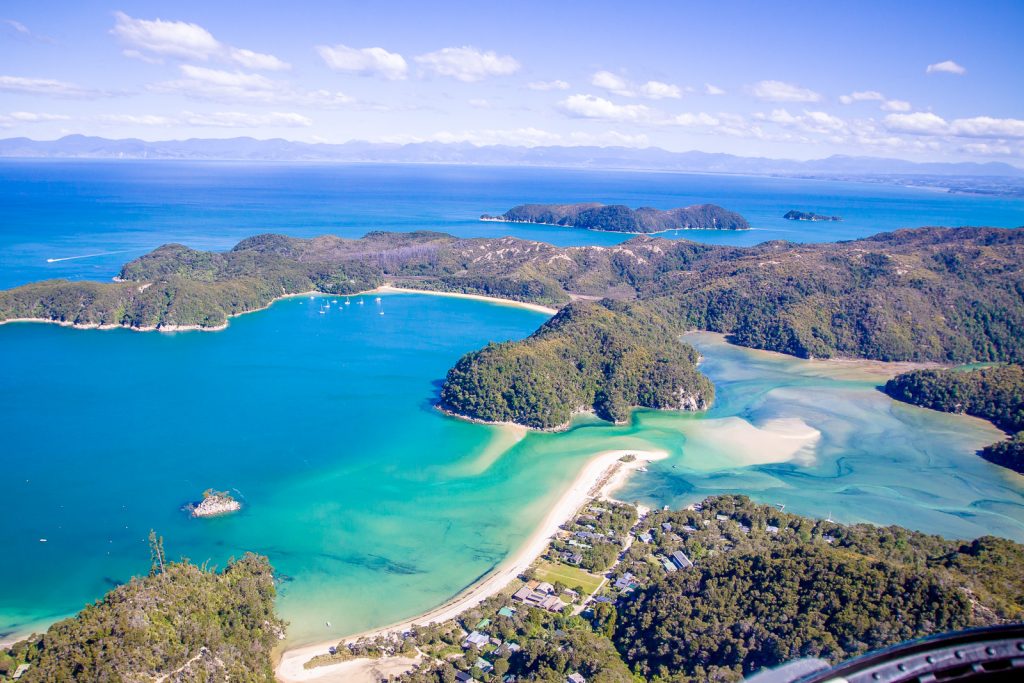 Tudor lodge motel 4.5 kilometres from Nelson city centre and adjacent to the beautiful golden beach of Tahunanui.
Tahunanui and Nelson
There's plenty to do in Tahunanui, with the World of Wearable Arts just 2 km away, pro karts, bumper boating, Natureland Zoo, mini golf and roller blading are all close by near the beach.
With Nelson city just 4.5km away, interesting and art filled, there are plenty of reasons for the sun to shine in Nelson.
Enjoy the beautiful environment while you get involved with the creative local culture available in small boutique galleries to large open well established galleries, such as the Suter. There are a range of short term workshops available for visitors.
Nelson's Saturday Outdoor Market is an experience not to be missed to stop for food, jewellery and crafts.
Nelson has a thriving multi cultural cafe culture throughout. Many double up as galleries to display unique local art, there is a thriving Nelson wine industry and a number of boutique breweries, some offering tours and tasting!
Tasman Great Taste Trail
Get an extraordinary taste of all Nelson Tasman has to offer, by biking the Great Taste Trail.
The Great Taste Trail starts at the Kiwi Journeys depot located right beside the i-SITE in Nelson City. You may also start at the Nelson Airport or any point that suits your itinerary or time frame.
Experience the region's towns, ride past orchards and vineyards, sparkling coastlines, rivers and hill valleys. It's called The Great 'Taste' Trail because of the incredible diversity of experiences you sample along the trail.
Read more here
Abel Tasman National Park
The Abel Tasman National Park is an easily-accessible coastal paradise. You can choose to explore the park from land, on the water, or in the air, with tour operators aplenty offering cruises, water taxi services, kayaking options, heli-tours and sailing catamarans.
Sandy beaches fill the spaces between trees and tide line. Crystal clear streams tumble down mossy valleys to join the ocean.
Nelson- Tasman Craft Beer Trail
Beer has been central to the local culture of the Nelson-Tasman region, dating back to the first New Zealand settlements in the 1840s. Early German settlers in Sarau found the Moutere to be an ideal location and climate to cultivate hops, and an extensive brewing tradition followed.
Craft breweries of all sizes now stretch from Nelson City to Onekaka in Golden Bay. They make a perfect excuse for a half-day or full-day tour exploring all the gorgeous corners of the region.
Climbing from the waterfront up into the foothills, watch for historic hop kilns along the way.